CLOSE TO HOME TOUR SERIES


New Tour!
Ukrainian Adventure
All within Alberta
DEPARTURE: Edmonton 8:45 a.m.; Sherwood Park 9:15 a.m.
Bitaemo – "Welcome" in Ukrainian  
Immerse yourself in the culture and history of Ukrainians in Alberta.  This interesting Day Tour combines a visit to the award-winning Ukrainian Cultural Heritage Village near Elk Island National Park with an authentic Ukrainian lunch and a tour of the Basilian Fathers Museum in Mundare.  Includes a photo stop at the World's Largest Sausage in Mundare with time to shop at the family-owned Stawnichy's Mundare Sausage store.
1 day | 2024 Dates To Be Announced
Prices To Be Announced
Region: Canada West
Mode: Motorcoach
Passport Not Required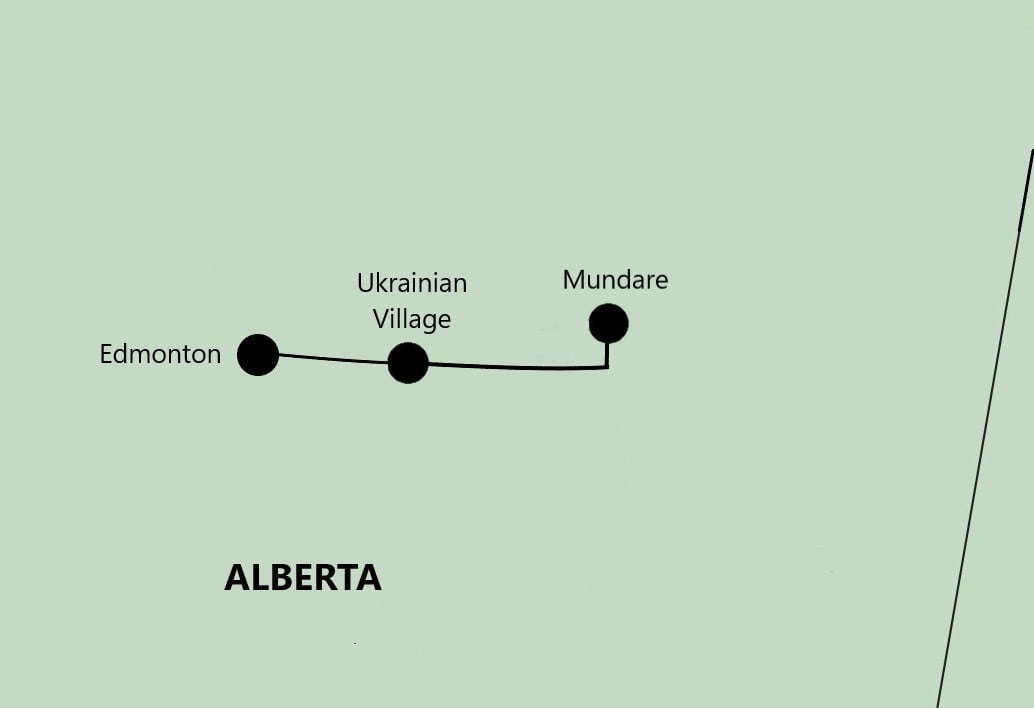 THERE IS PLENTY OF STORAGE SPACE UNDER YOUR MOTORCOACH FOR THOSE EXTRA PURCHASES!  YOU ARE WELCOME TO BRING A SMALL COOLER BAG.
Be sure to wear your walking shoes.
First class transportation on an air‑conditioned, washroom‑equipped motorcoach
Services of an experienced Tour Director and Driver
Admission to attractions and sightseeing as outlined in the itinerary
Ukrainian Cultural Heritage Village
Basilian Fathers Museum
Mundare Sausage
Meals Include:  1 Lunc
2024 Pricing To Be Announced
Cost per person | Prices in Canadian Dollars | Discounts do not apply to Day Tours| Prices subject to change