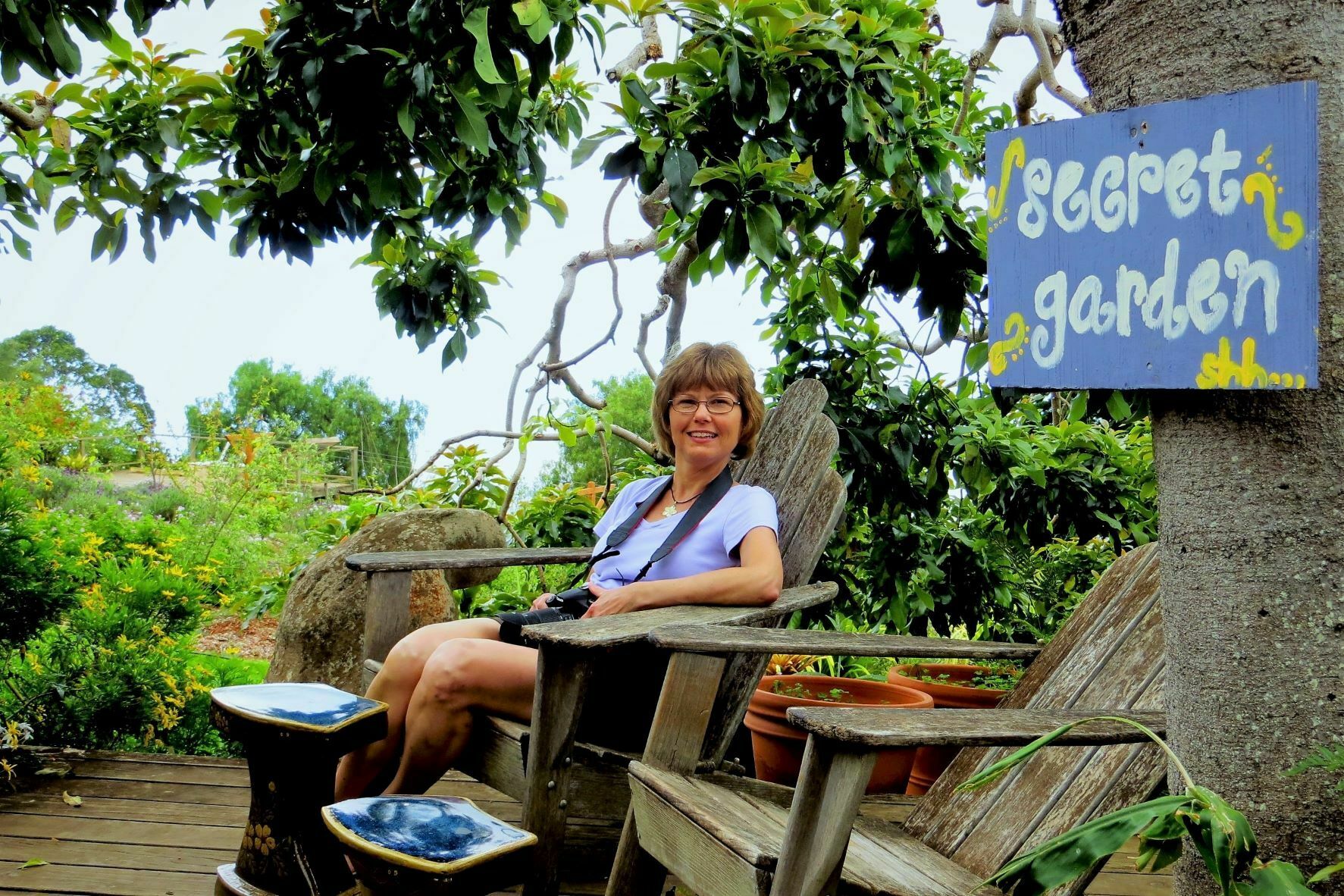 I am the daughter of a military pilot and registered nurse, and grew up with three sisters and several family pets. The influence of my dad's stories, photos and mementos from far-away places, along with many family road/camping trips since childhood, nurtured my love of travel.
Travelling alongside family and friends, I have explored the islands of Hawaii, a variety of islands in the Caribbean, Mexico, Florida and BC – both from above and below the water (I am a SCUBA diver)! From conferences to cruises, I have been fortunate to visit destinations throughout Canada, the USA and some in Europe.
As an avid amateur photographer, my "bucket list" destination is South Africa, with the goal of viewing and photographing wildlife while on safari, and experiencing the vibrant African culture.
My husband and I are very proud of our adult children, who are both successfully pursuing their careers – our daughter is a conservation biologist and our son is a geologist.
I enjoy working behind the scenes at Nagel Tours, starting out as a tour planner, and now assisting in multiple areas at the Reservations Office, from bookkeeping to editing brochure text to supporting the reservations department.
Favourite quote: "Shoot for the moon. Even if you miss, you'll land among the stars." ― Norman Vincent Peale.