Nagel Tours is proud to offer our….
LUXURY SUPER COACHES
Used on SELECT NAGEL TOURS
Capacity of 50 - 54 Passengers
Nagel Coaches is licensed to travel in Canada and the USA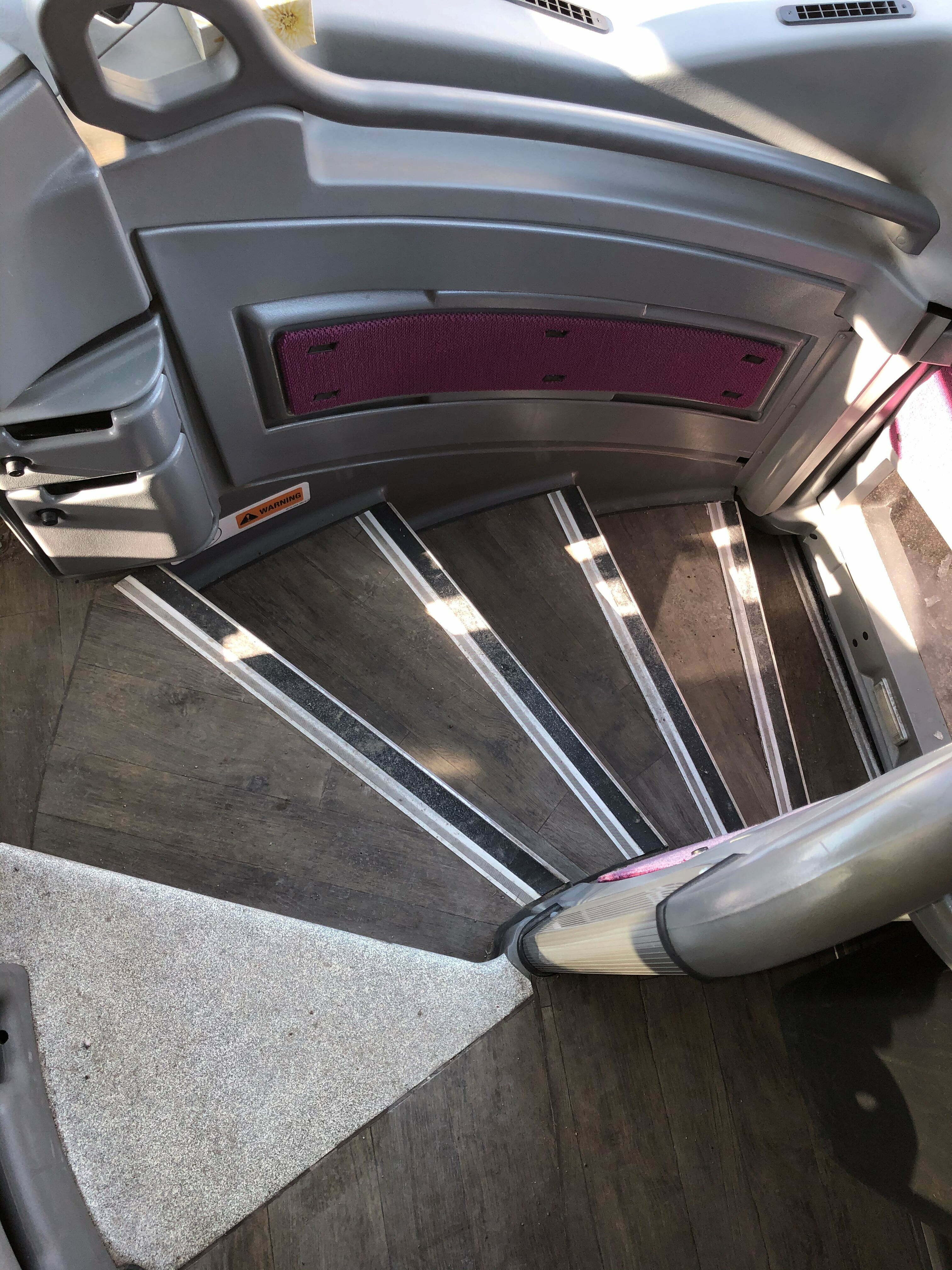 WANT TO CHARTER A COACH?
Take a look at our Nagel Coaches website, www.nagelcoaches.com!
You'll find more in-depth information about our motor coaches, our safety and maintenance programs, and more!  If you want to charter a motor coach, you may have questions – on the Nagel Coaches website you'll find answers to Frequently Asked Questions.  You can even send us your information on the Quote page and we'll get back to you with a custom quote for your trip.  Whether it's a corporate outing, a wedding, a church or school group, we can get you there, safely, comfortably and on schedule!
NAGEL COACHES IS A PROUD MEMBER OF THESE PROFESSIONAL ORGANIZATIONS:
The American Bus Association, Ontario Motor Coach Association, and Motor Coach Canada Association are made up of Motor Coach and Tour Operators who have come together as professionals, creating dialogue and standards for issues of safety, ethics, regulations, training and more.
Have questions about our coaches?