A family-owned, second generation
proud Canadian company
celebrating its 43rd Anniversary!
Welcome and thank you for considering Nagel Tours for your next holiday.
As you review our tours you will find a world of affordable travel destinations featuring a variety of many exciting holidays.
Nagel Tours has remained a family organization throughout its existence. Bob and Pat founded the company 43 years ago – way back in 1977! Backed by knowledgeable and talented staff, they remain involved in the day-to-day management of Nagel Tours and Nagel Coaches. Daughter Haven and son Hayden are also involved with the company, continuing the family interest in travel for a second generation. We are proud of our state-of-the-art luxurious motorcoaches used on select Nagel Tours.
The basis of our success is, without a doubt, our frequent travellers who have helped us to grow from our humble beginnings and expand our market to include the best destinations throughout Canada, the United States and the World.
Many who have travelled with us over the last 43 years tell us that the security and convenience of an escorted tour make it the ideal way to go. Also, travelling together is lots of fun!
If you are a Nagel Tours frequent traveller, please know how much we appreciate your trust. If you are new to Nagel Tours, let us be your guide to discover the convenience and camaraderie of travelling on an escorted group tour.
Welcome Aboard!
The Nagel Family
Haven Nagel-Lynch
Sales Representative
Hayden Nagel
Reservations/Transportation Manager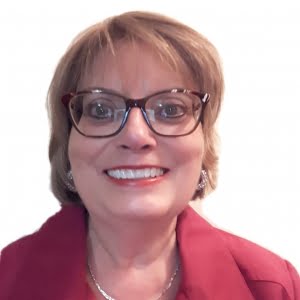 Karen Christian
Executive Assistant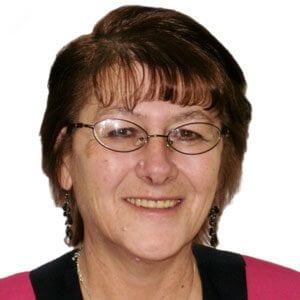 Dianne McAvoy
Senior Administrative Assistant
Ruth Drynan
Product Buyer | Senior Tour Planner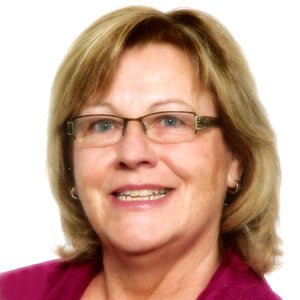 Linda Theoret
Tour Planner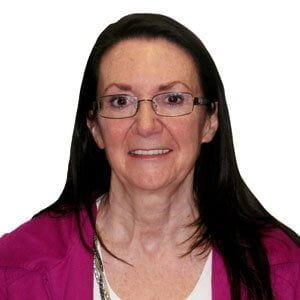 Donna Warner
Tour Planner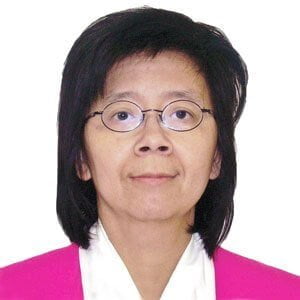 Alice Choy
Administrative Finance Manager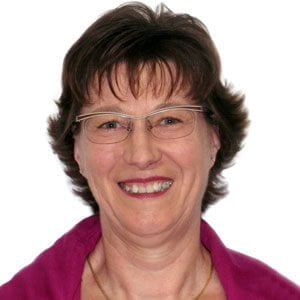 Geraldine Adoghe
Accounting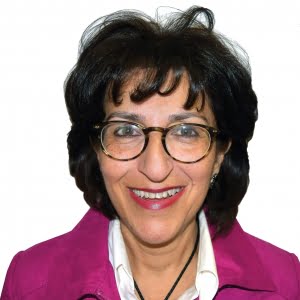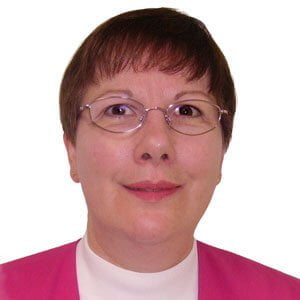 Trudy La Rose
Reservations Consultant
 Jamie-Lee Bradshaw
Reservations Consultant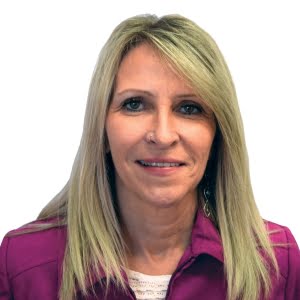 Melinda McKiel
Reservations Consultant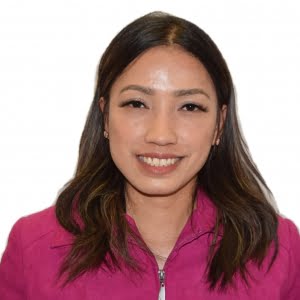 Jeralyn Diana
Reservations Consultant
 Eric Longbottom
Senior Motorcoach Driver/Tour Planner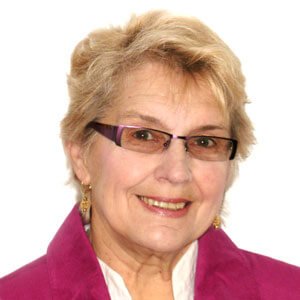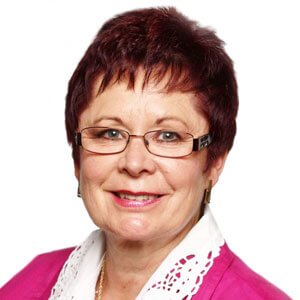 Sharon Galloway
Tour Director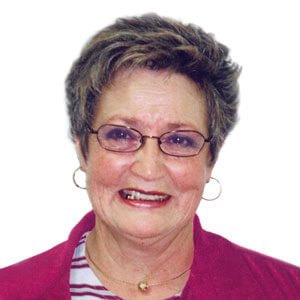 Rita Disberry
Tour Director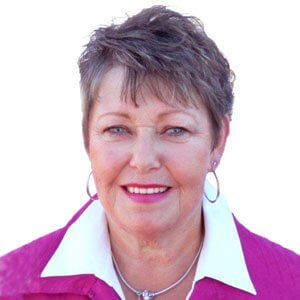 Yvette Cote
Tour Director
Connie Hendrickson
Tour Director
Barbara Mahrer
Tour Director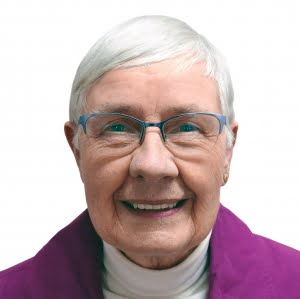 Marilyn Annis
Tour Director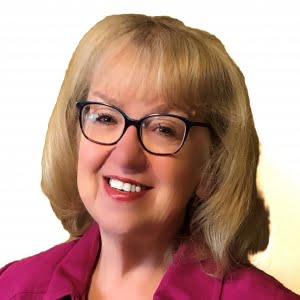 Lynn Powell
Tour Director