A family-owned, second generation
proud Canadian company
celebrating its 46th Anniversary!
Welcome and thank you for considering Nagel Tours for your next holiday.
As you review our new tour collection, you will find a world of affordable destinations featuring a variety of exciting holidays. Nagel Tours has remained a family organization since Bob and Pat founded the company back in 1977 – 46 years ago!  After Bob's passing in May of 2021, we want to assure our customers and travel partners that Nagel Tours will continue to operate with our customary high standards. Under Pat's experienced guidance, her daughter Haven and son Hayden will continue to lead our knowledgeable staff and share their passion for travel with our guests for years to come.
Our frequent travellers, who are the backbone of our success, have been touring with us for numerous years. We look forward to welcoming both new and returning guests as we share the best destinations throughout Canada, the United States and the World.  Our tour planners are known in the industry for developing creative itineraries and we are pleased to share all of the tours being offered by Nagel Tours.
Many of you will be glad to get back out on the road to see the sights and meet new or old friends on our deluxe motorcoaches. Those who have taken trips with us over the last 46 years tell us that the pleasure, security and convenience of a guided tour make it the ideal journey. Rest assured, we have established protocols to keep you healthy and safe as the world returns to travel. If you are ready to discover the convenience and camaraderie of travelling on an escorted group tour, let Nagel Tours be your host!
Welcome Aboard!
The Nagel Family
Hayden Nagel
Reservations/Transportation Manager
Haven Nagel-Lynch
Sales Representative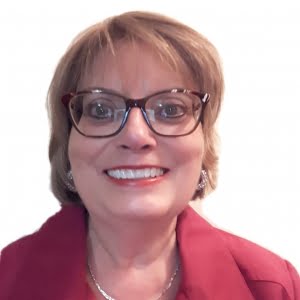 Karen Christian
Executive Assistant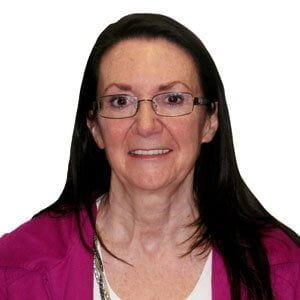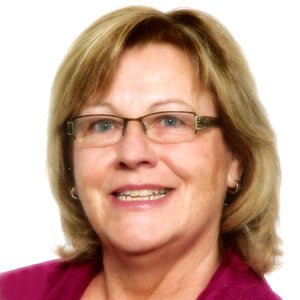 Linda Theoret
Tour Planner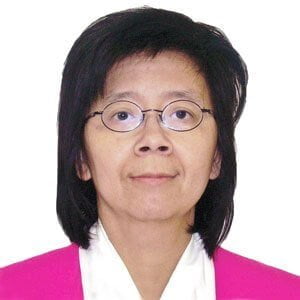 Alice Choy
Administrative Finance Manager
 Nancy Flecknell
Reservations Finance Manager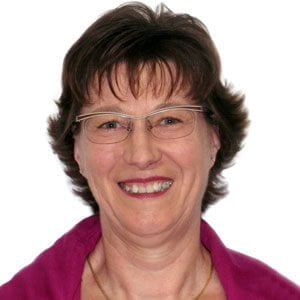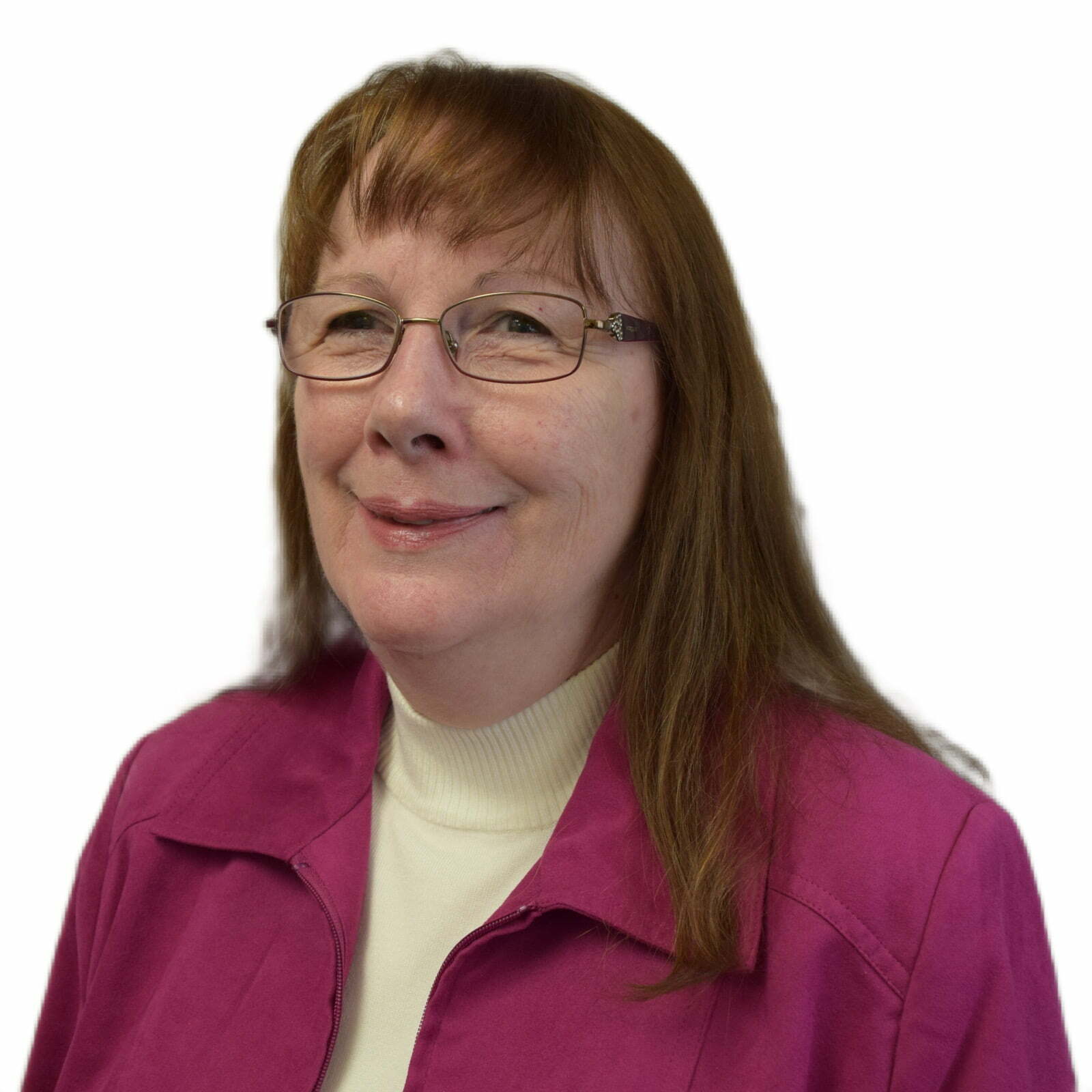 Trudy La Rose
Reservations Consultant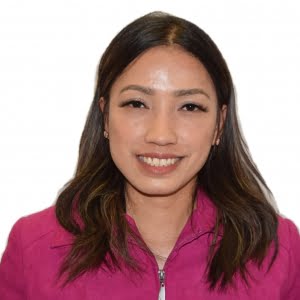 Jeralyn Diana
Reservations Consultant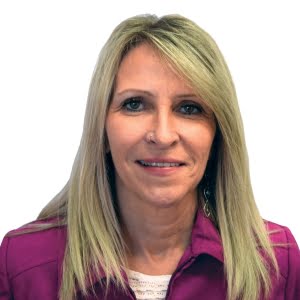 Melinda McKiel
Reservations Consultant
 Christelle Gale
Reservations Consultant
 Eric Longbottom
Senior Motorcoach Driver
Tour Planner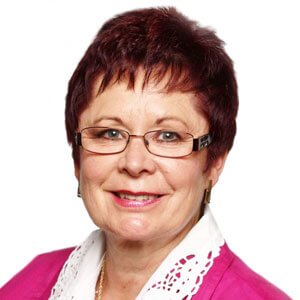 Sharon Galloway
Tour Director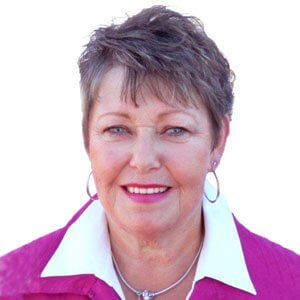 Connie Hendrickson
Tour Director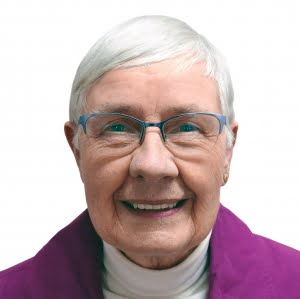 Marilyn Annis
Tour Director
Neil Van der Putten
Tour Director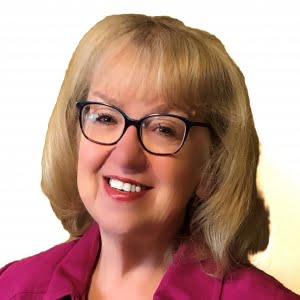 Retired Employee Recognition
We are pleased to celebrate the following employees for their outstanding dedication and many years of service. 
We could not have come as far as we have without their contributions!
Ruth Drynan
Product Buyer | Senior Tour Planner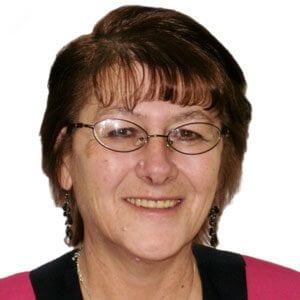 Dianne McAvoy
Senior Administrative Assistant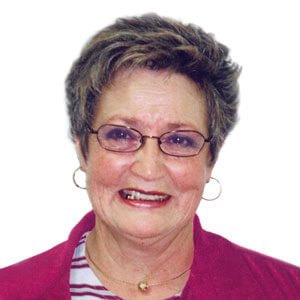 Rita Disberry
Tour Director