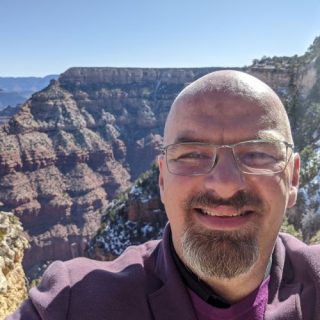 Eric fulfills many roles at Nagel Tours.  He has been with the company since January of 2014, coming to us from Ontario to be our main Motor Coach Driver.  Since then his expertise has expanded to include tour planning, website management and by now many of you will have travelled with him as a Tour Director! Eric has been in the industry for over 20 years, and we feel his experience is a great asset to Nagel Tours.
Favourite travel destination:  Eastern Canada
Favourite Nagel Tour: it's hard to pick one above the others, but I do enjoy the break from winter of Palm Springs Desert Oasis in January.  It's a fun-filled itinerary, with activities to keep busy if you wish or passengers can opt-out and enjoy relaxing in the warm desert sun.
Where have you travelled most in your career?: New York CIty.  I have driven a motorcoach to New York City over 60 times, each time a different and interesting experience to be sure.