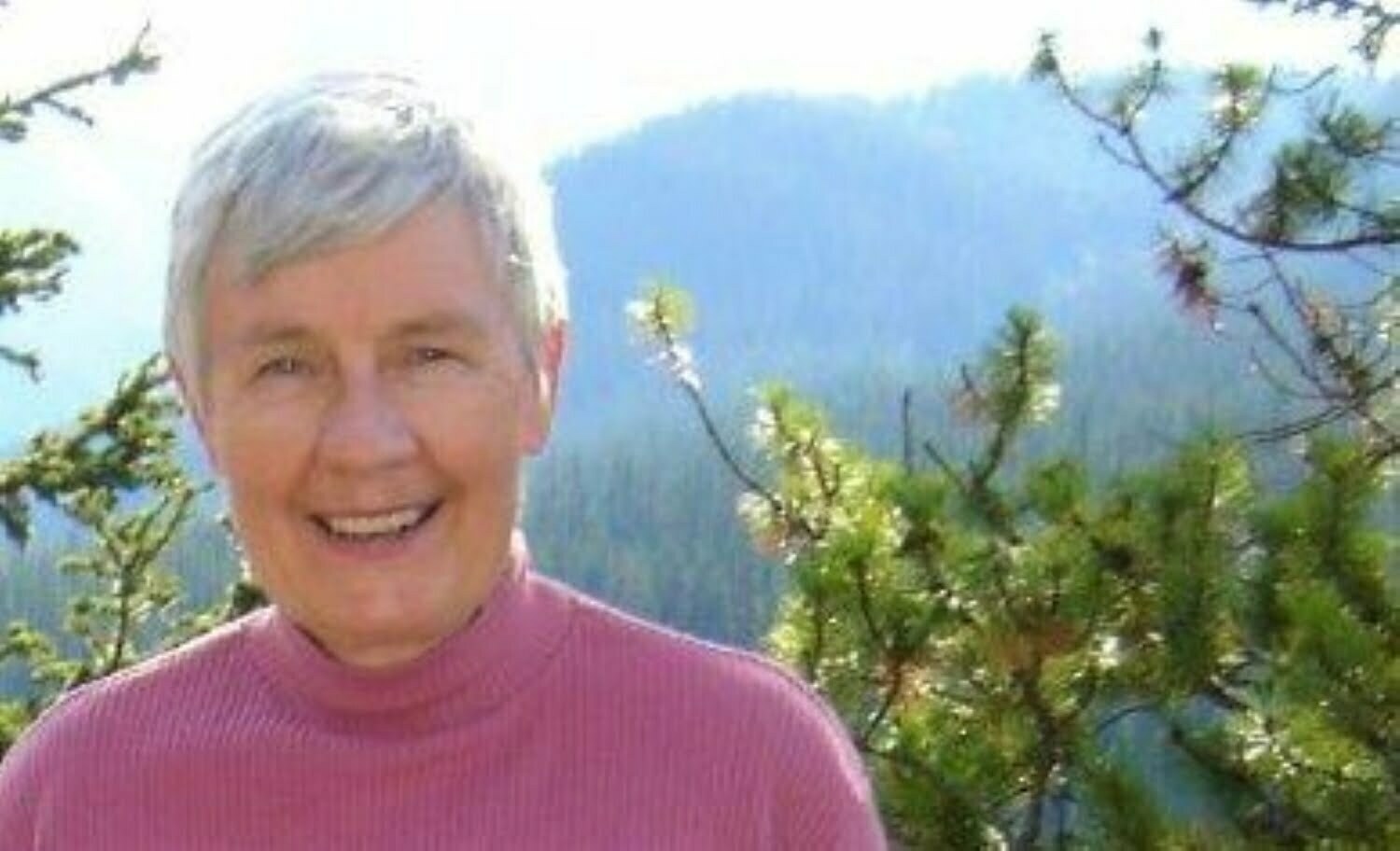 Marilyn's lifelong interest in travel has served her well in her role as a tour guide. She has led many tours since 2002.
During her former teaching career she led school groups to Germany, France, England and eastern Canada, and planned activities for student exchange groups visiting Alberta. Marilyn has been taking senior groups to the archipelago of Haida Gwaii over 15 years!
Marilyn's careful destination research and knowledge has earned her many accolades from tour participants, who have expressed how informative she was and how worthwhile she made their trip.
Marilyn's goal is to have every passenger as excited about the destination as she is and to help make the traveller's journey educational and fun.
Marilyn sums up the Nagel Tours experience:  Value for time and money. 
Favourite travel destination: The mountains.
Favourite Nagel Tour: Haida Gwaii
Where have you travelled most in your career?: Haida Gwaii