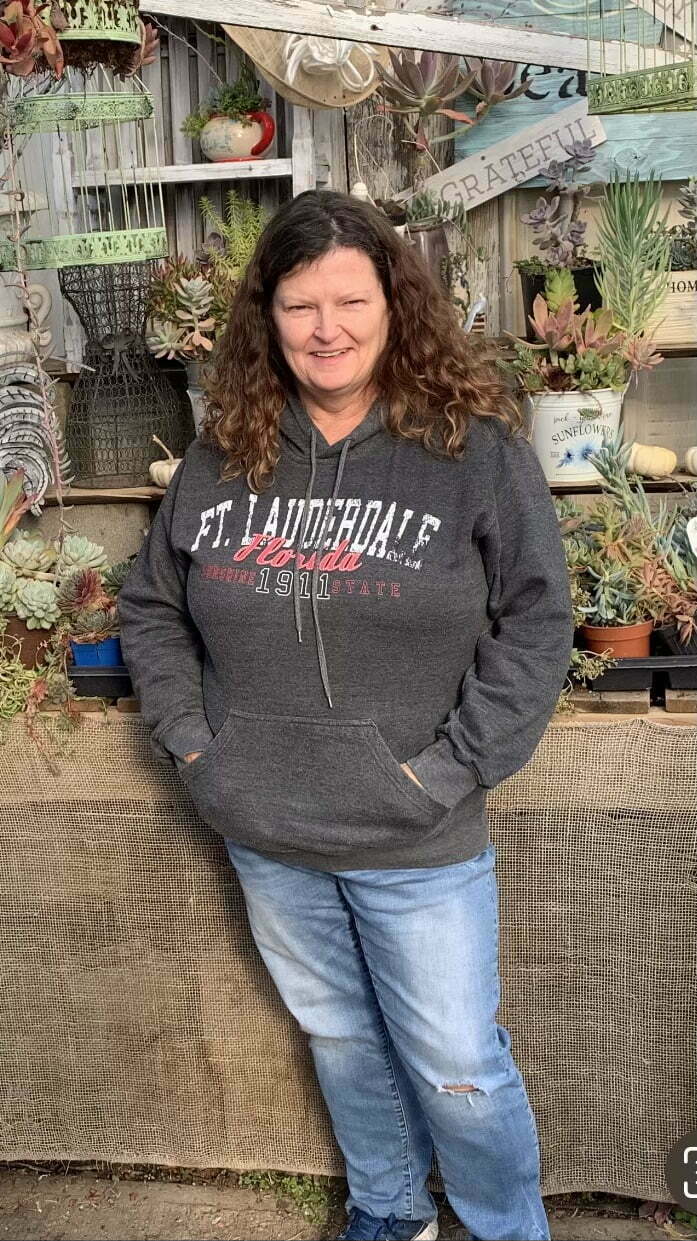 I am proud to call the Maritimes home. Although I was born and raised in Ontario, I joined the military and headed to the East Coast of Canada. It wasn't long before I fell in love with Nova Scotia, the ocean, the scenery, and the kindness of people, who wouldn't love it?
Raising two amazing children, I soon found out how important it was to have the kindness of others, and I love to return that to everyone I meet. I'm a very social person and really enjoy meeting new people and getting to know them. I have two handsome grandsons, each of them amaze me in so many ways. My husband and I moved west to be close to our family and although we love it here, the east coast will always have our hearts.
I prefer to travel in Canada, we have so many beautiful places in our own country that I haven't gotten to yet, but they are on my bucket list!
Crafting is my hobby, I can get lost in making things for hours. I have a creative mind, so it's very natural for me to have every craft on the go so I can explore new things.
My favourite Nagel tour? You guessed it, Atlantic Canada!