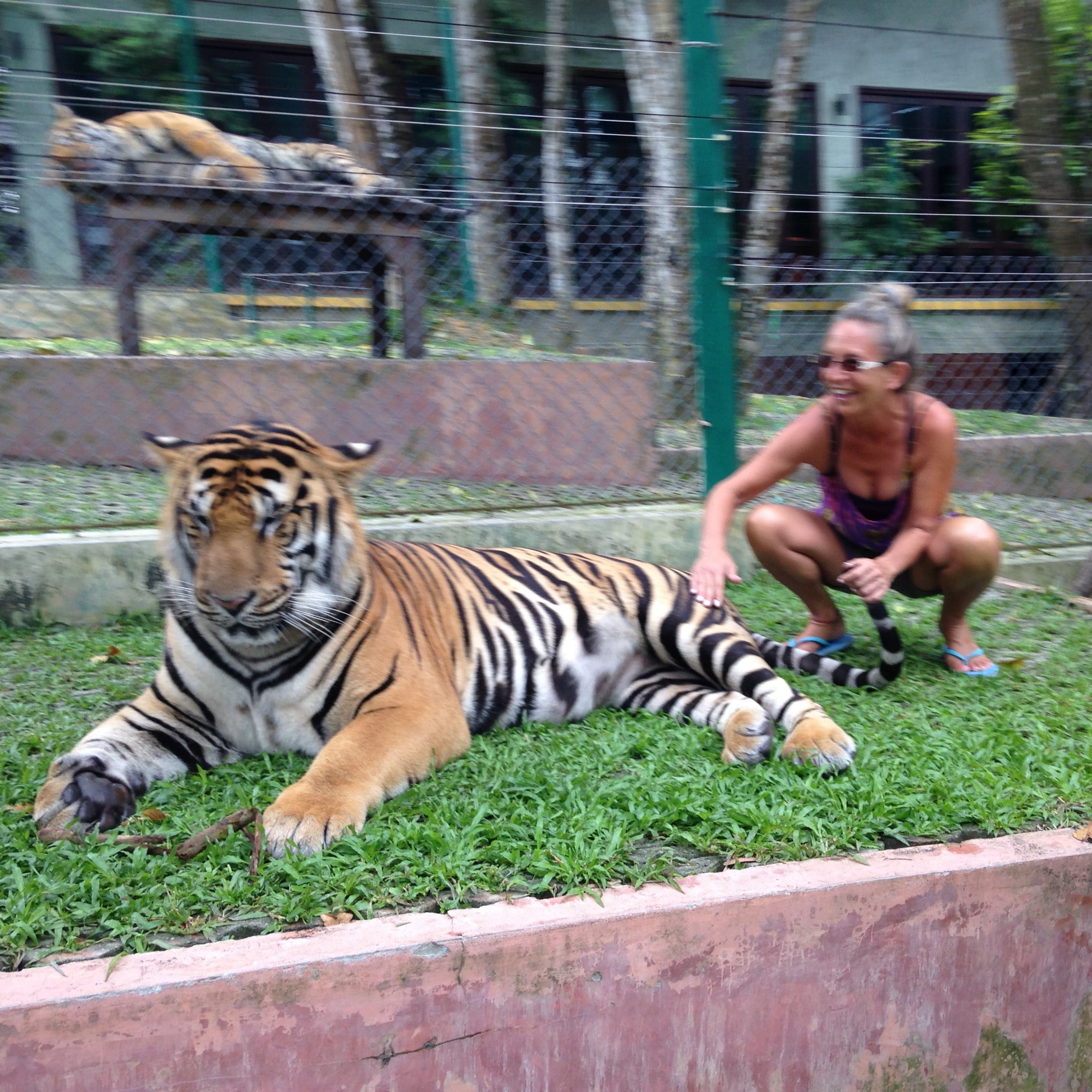 Soon after graduating from the Travel and Tourism program in 1990, I chose to put my career on hold to raise my family. I am the proud mother of two amazing humans and one small dog. I am so happy to be back working in the travel industry!
My desire to wander has taken me to many amazing destinations including Costa Rica, Thailand, Hawaii, Mexico, Jamaica, Dominican Republic, Cuba, along with much of Canada and the United States. I am hoping to start exploring Europe next, with Greece at the top of my bucket list.
When I'm not working, you can find me with my nose buried in a book or perhaps digging in my gardens. I love being outdoors and could be called a Sun Worshipper.
My Words to Live By – "Do what you love and you will never work a day in your life!"